PERFORMANCE & LIGHT WEIGHT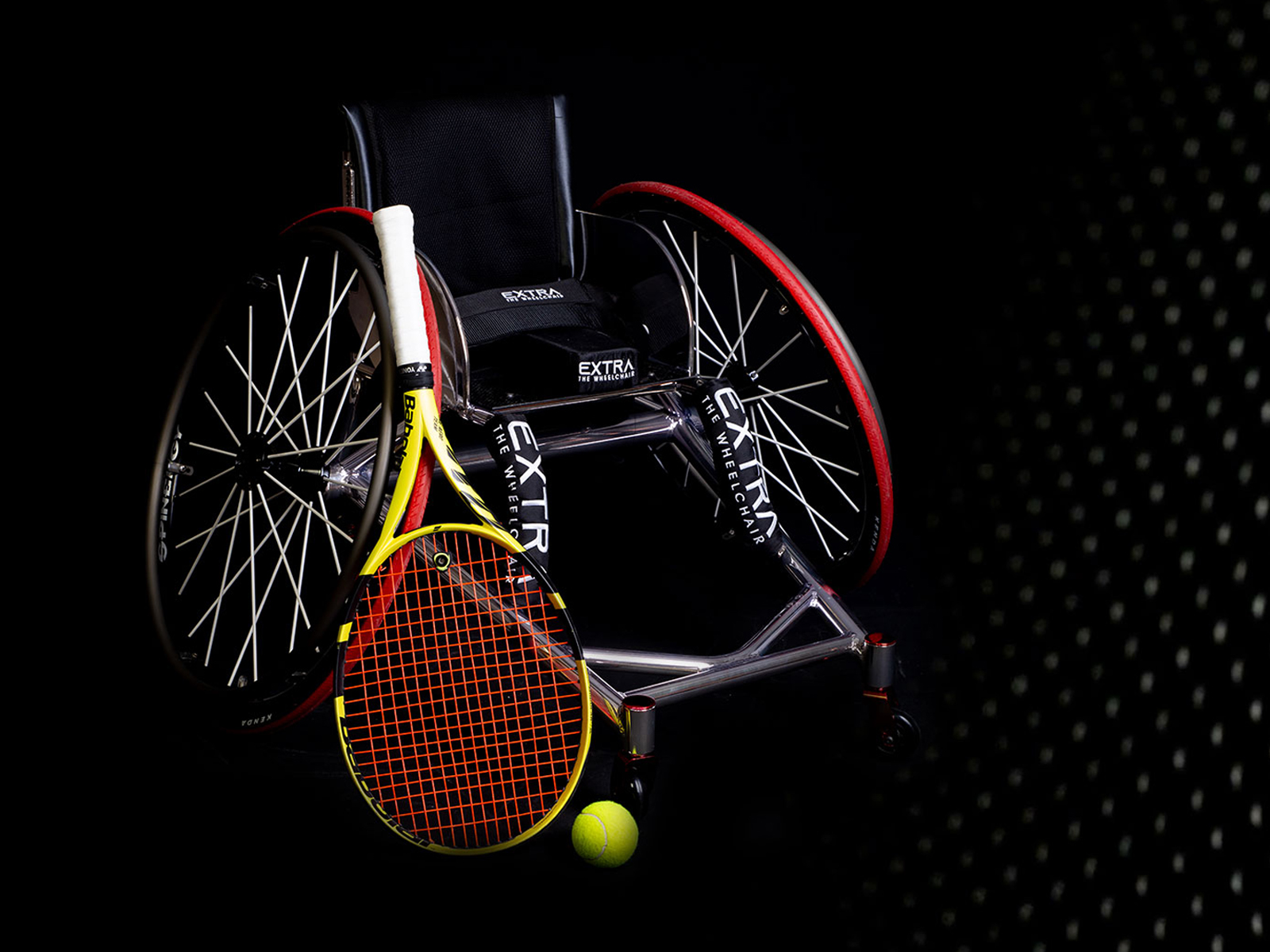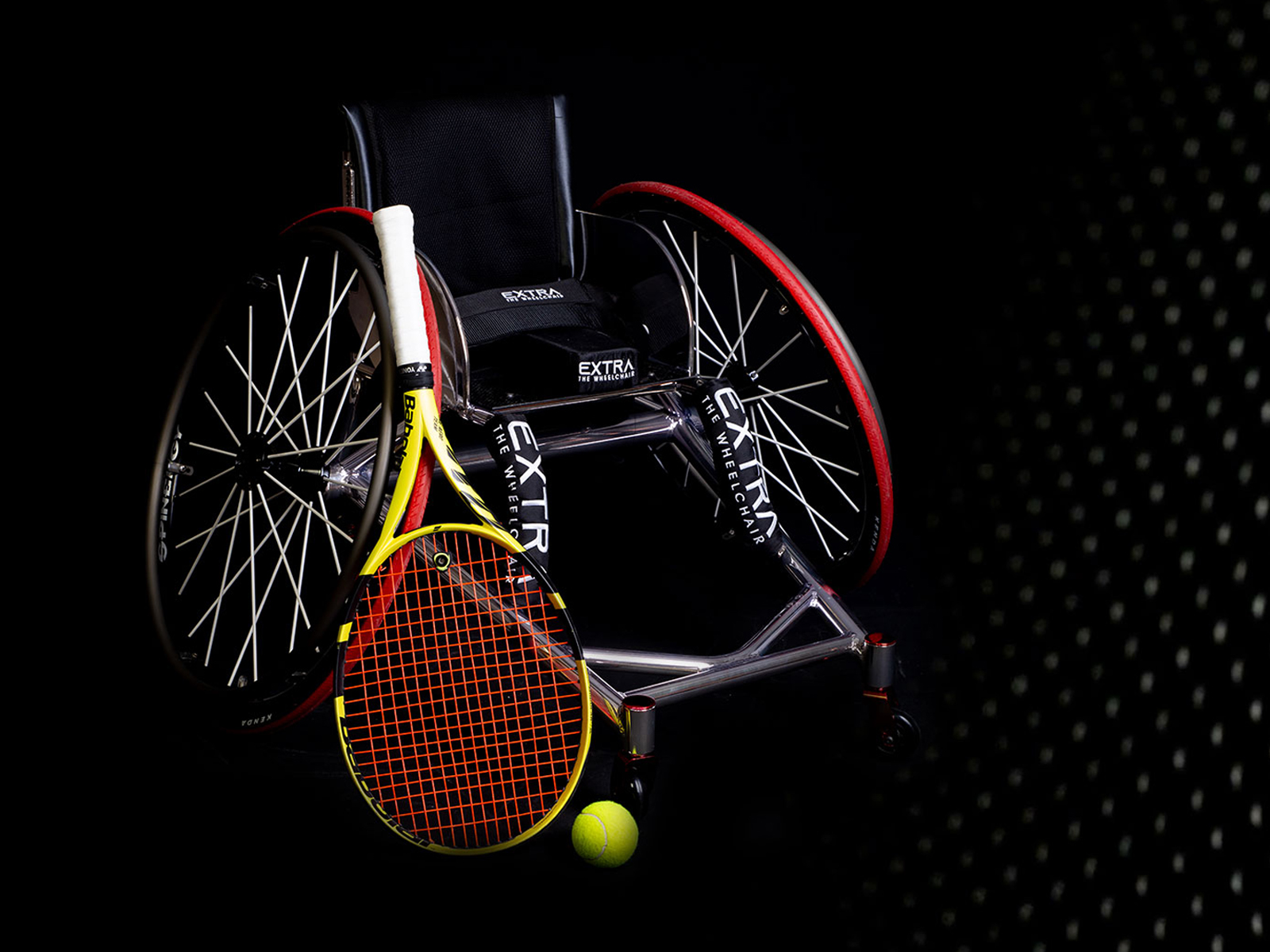 PERFORMANCE & LIGHT WEIGHT
STRONGER FRAME AND ACCESSORIES
SPECI

AL OFFER OF THE MONTH!
Özgür GÜRBULAK
Turkish National Team Captain
I should say that Extra is the best wheelchair I've ever used. It is a great advantage for me and my performance as it was produced completely according to my requirements and needs.

Cem GEZİNCİ
Turkish National Team Player
So far, it was very difficult for me to find a wheelchair.
Now with Extra, I feel more concentrated and quick in the game.

Deniz ACAR
Turkish National Team Player
I thought I was flying in the world championship when using Extra. I believe it has definitely improved my performance.
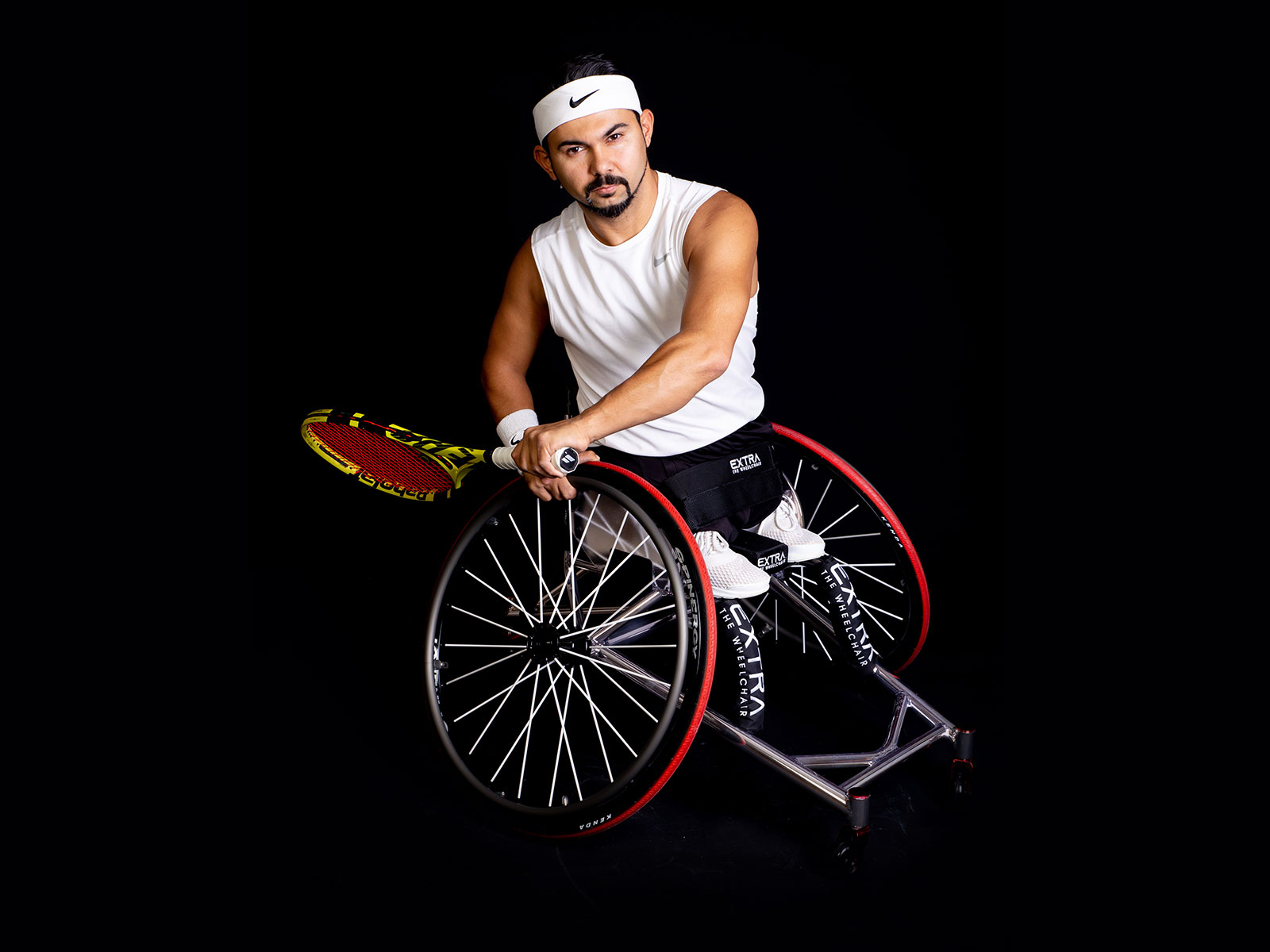 IMPORTANT TIPS FOR AN APPROPRIATE WHEELCHAIR SEATING.